summer program cbsp 2019 review
CBSP SUMMER 2019
Undergraduate students participated in the Computational Biology Summer Program. These interns conducted research under the guidance of experienced mentors working at the frontier of their fields.
The program was highlighted by a poster session which demonstrated the amazing diversity of scientific projects in which students participated during the 10-week session.
The Computational Biology Summer Program allows undergraduate students to experience the life of a researcher at Memorial Sloan Kettering Cancer Center and Weill Cornell Medicine.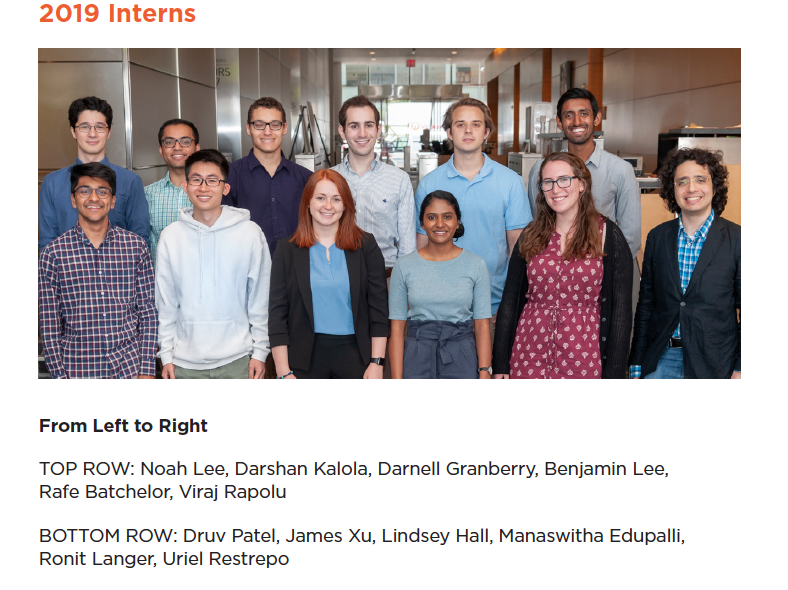 Highlights of CBSP interns discussing their posters.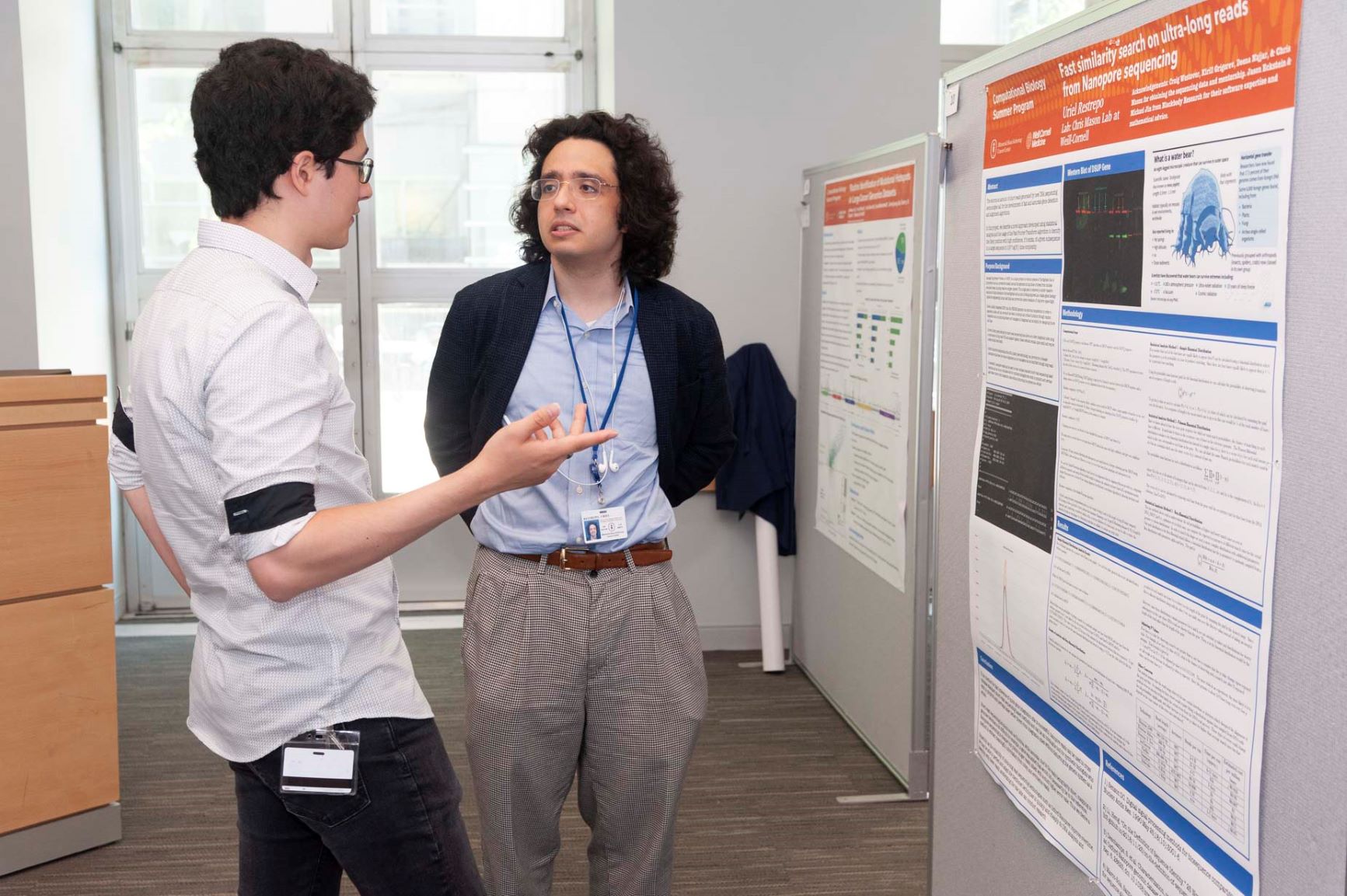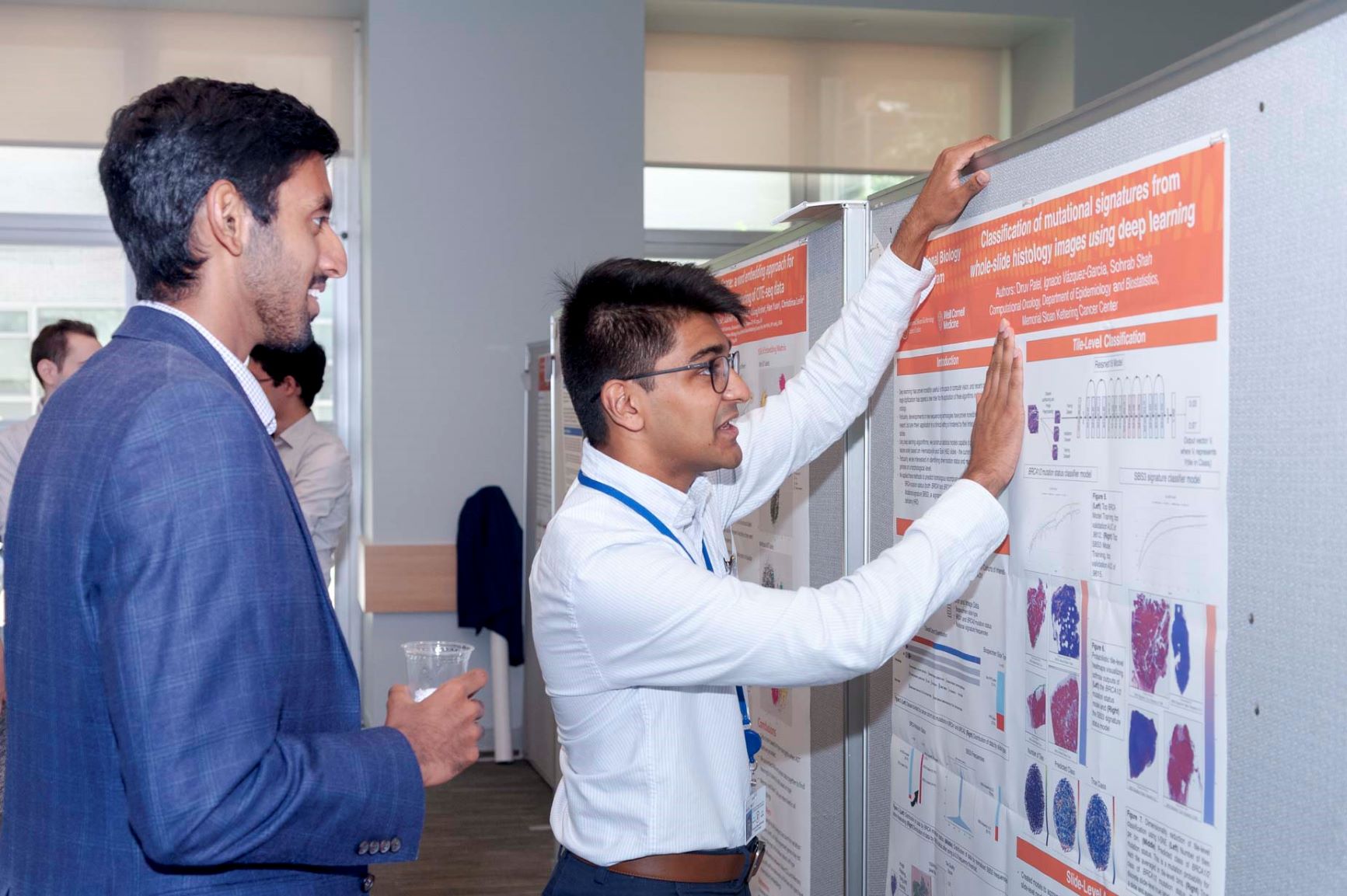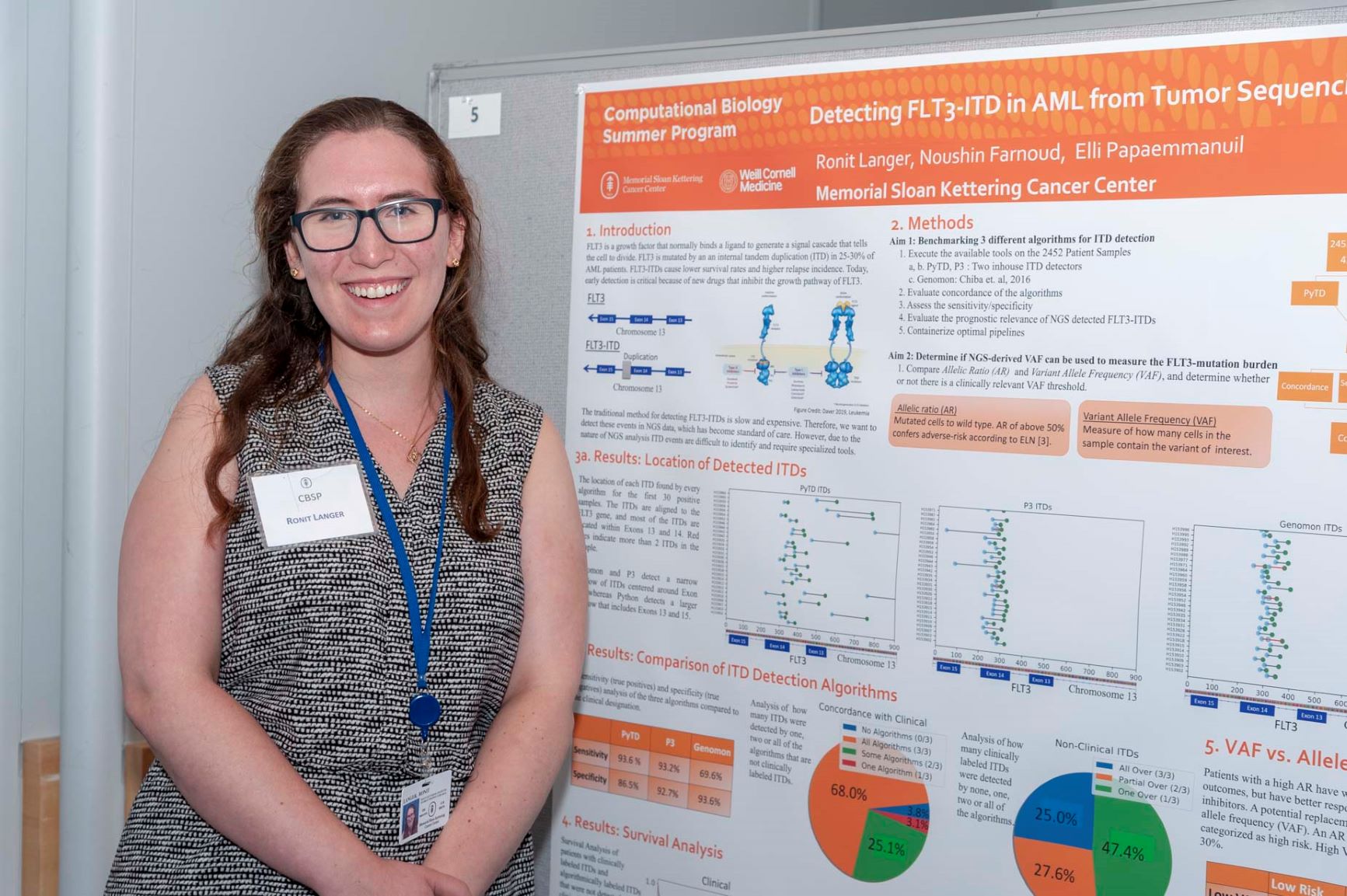 For more information about CBSP, please contact oset@mskcc.org.
The application must be submitted online by February 2.
Applicants will receive notification of a decision by March 15.
SaveSaveSaveSaveSaveSave