Apply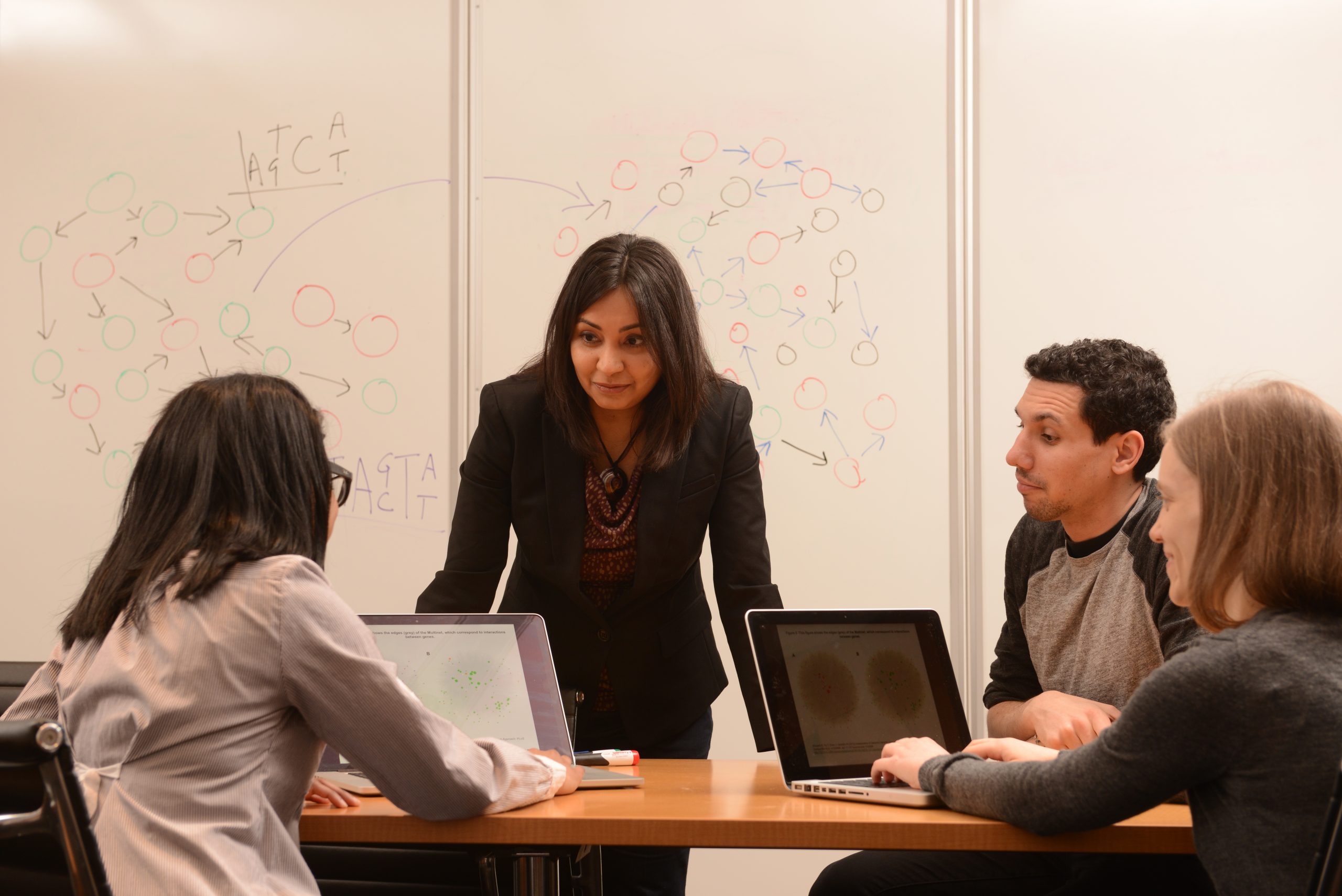 CBM seeks applications from students with diverse undergraduate degrees and encourages applications from students who are from underrepresented groups, have disabilities, or are from disadvantaged backgrounds. We recognize that some applicants may belong to more than one of these categories.
Steps for starting an application:
1. Create an account in BioMedCAS.
2. Once you have an account, go to Add Program and select "Tri-Institutional Computational Biology".
3. Complete all of the required fields for each section of the application. The application deadline is December 1.
Please refer to the FAQ page for more information about the program and the admissions process.
We look forward to receiving your application!