Student Profile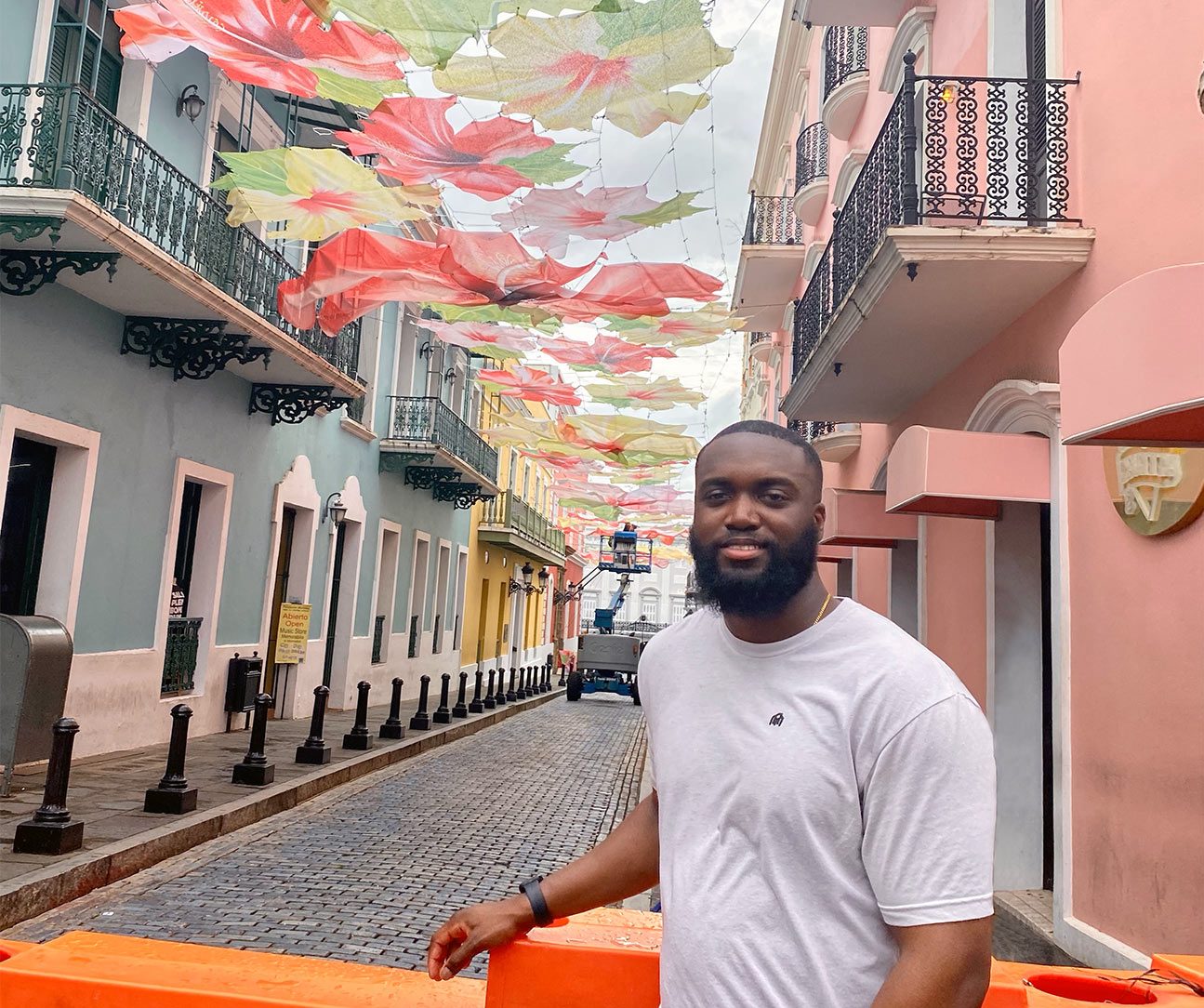 Ola Oni
Why did you choose CBM?
The exceptional range of scientific and academic resources was a major factor in my decision to join CBM. The number of projects and mentorship opportunities was genuinely unparalleled among the training programs I considered.
Who are you working with?
I work in the laboratory of Dr. Thomas Norman at Memorial Sloan Kettering Cancer Center (MSKCC). The research focus blends computational approaches and high-throughput functional genomics to study how genes interact to produce diverse cell types and behaviors.
What background experience led to this?
Prior to joining CBM, I completed my undergraduate and master's degree in Biochemistry and Computational Science Engineering in Canada. While earning my master's , I developed algorithms for helping clinicians interpret deep learning models used in biomedical applications and gained a passion for leveraging computational biology to address challenges in healthcare and medicine.
What are you working on now?
My research focuses on designing computational and predictive models of genetic interactions to enable their measurement at scales much larger than currently feasible. To accomplish this, I leverage new approaches in singlecell sequencing with predictive frameworks to define interaction models and prioritize experimental measurements for studying metastatic cancers.
What has been the best part about the program?
The best part about being in the CBM program has certainly been the community and friendships built during my time here. The Tri-Institutions prioritize student engagement and provide a great environment not only to learn but also to foster strong academic and professional relationships.
How does being a member of three institutions enhance your grad school experience?
The graduate training experience among 3 world-class academic research institutions allows me to discover exciting areas of computational biology while also providing substantial resources to study and explore real-world applications for my work.
What do you like about NYC?
The convenience and accessibility of New York City make it a unique experience for a student. It is so easy to find community, engage in your favorite hobbies, or try new things in such a dynamic and diverse city.
What do you do outside of grad school?
My outside interests include sports, particularly soccer and biking around NYC. There is no shortage of environments to explore here, so traversing different boroughs and trying new restaurants with friends have been one of my favorite pastimes.