Home Page Profiles – Student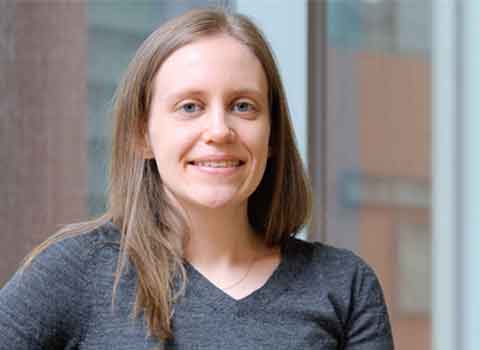 Lauren Fairchild
Student
There are definitely a lot of people here who want their work to matter on a broad scale.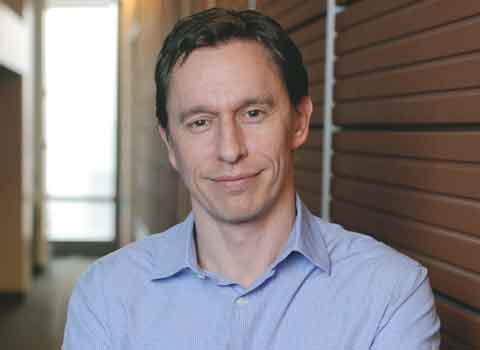 Jason Mezey
Faculty
This program offers more flexibility and more total diversity in research, both in areas and approaches.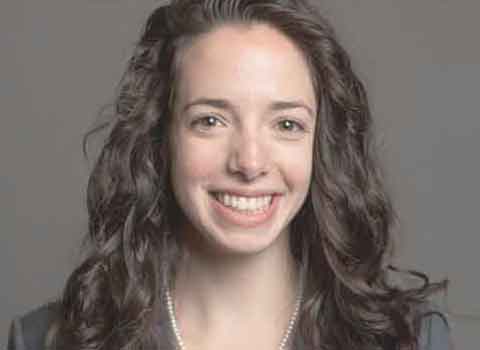 Julia Moore Vogel
Alumni
In the program you have to be self- motivated. You choose your own classes based on what you need and that really appealed to me.